American Idol has been the buzz on people's lips each week as the contestants get eliminated and the count down begins to the final Idol. Last night's show was a tribute to Music in movies. Of course everyone is curious as to which songs each contestant will choose. Last night I was a bite amazed by the under dogs and disappointed by the front runners.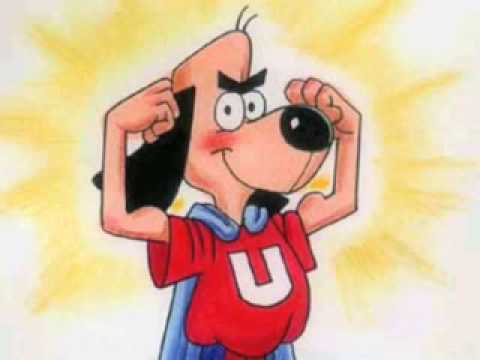 I though this week Anoop would surely go before Lil rounds. Since neither of them are my personal favorites, last night I was surprised. Anoop Desai sang (Everything I Do) "I Do It For You", it well and was as they say in the "Zone" From start to finish he was dead on with the notes and had a good rendition of the song. Lil Rounds sang a Bette Midler song. That in it self should be enough to be voted off in my opinion but all of America votes. Unless you have an amazing powerhouse voice you should NEVER attempt a song by a music icon. These include and are not limited to Mariah Carey, Bette Midler, Tina Turner, Whitney Houston and Celine Dion. Sorry Lil rounds but I think you will be in the bottom three. Especially since she only sings karaoke versions of these icons.
Matt Giraud is my favorite idol. Last night I was not so impressed with his performance of "Have You Ever Really Loved a Woman" by Bryan Adams, from Don Juan DeMarco. He started off great but in the middle he lost it with off key pitches and then a jumbled arrangement. I really hope he is not in the bottom three but I don't think that was a saving performance.
Adam Lambert I have started to enjoy his songs the past few weeks. The more his soft and changing it up side shows the more I enjoyed his performance. Unfortunately that was not long lived after last nights screeching version of "Born to Be Wild". My ears have a hard time listening to loud, noisy, heavy metal version songs with a head artist belting lyrics out to over come the music. Somewhere in the song the lyrics are lost and it is all a jumbled mess. He is with Kris Allen this week. "Falling Slowly" by Glen Hansard and Marketa Irglova, a song I have never heard and will definitely not look up to hear again. Poor Kris, he is my fiancée's favorite but I think he is going to have problems this week. He would have done a better job with a John Meyer song or something the audience has heard and readily knows.
Last but not least Danny Gokey singing "Endless Love" by Lionel Richie and Diana Ross, from the film Endless Love. He had a great review from the judges and audience. Even though not one of my voting favorite this week, I believe he will be safe. He was like Anoop on key and really showed his vocal talent.
Tomorrow night will be very interesting since I believe the underdogs will be safe. The front runners will be in the bottom three and tomorrow the judges may have to use that "save". We will all have to wait and see.