Universal Helpers and the Law of Attraction!
Understanding a dogs spiritual side is a mastery onto itself because most people don't realize that all beings on earth are spirits of love and light energy. Dogs have vibrational sensors, interpreter's of your emotional state of being. They can sense when you are sad and when they do, they intervene, trying to soothe you back into alignment with your inner spirit. Why? Because when you are in sync with self, you are able to feel good again. Feeling good achieves vibrational harmony within your body. When you are feeling sad or worse, you become ill. They can tell when you are out of balance. Another plus to these furring little animals is when you are thinking positive you are allowing the universal law of attraction to match you up with more things you love, such as, better health, wealth and relationships. I am always looking for the cause and effect of everything that happens in our lives and how the essence of the energy we create correlates with the life experiences we manifest. I have studied global cultures beliefs and delved into theology as well as experienced with the spiritual side of heaven. What I have realized is many people are not aware of the spiritual sides to these wonderfully gifted beings.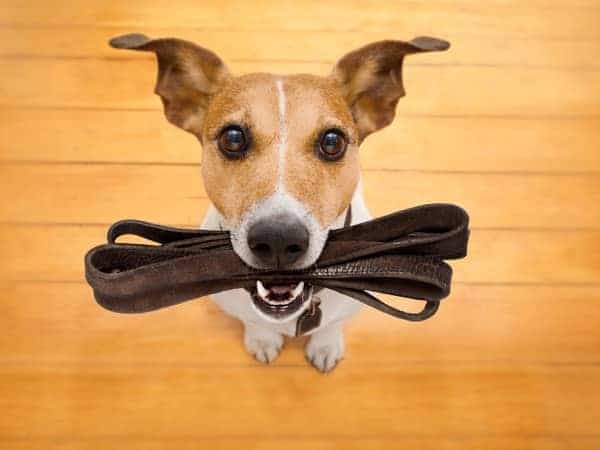 Dogs spiritual and subtle messages offered as you observe them is to not get so hung up on what others say or do and or bothered by what we wear. Even if your dog does wear those cute little outfits around the house, they will always extend the added benefits of protection! (chuckle but true.)
I hope seeing dogs as spiritual teachers and helpers of loving energy created within the home defines them more of an asset. Understand their advantages may help the world appreciate them more. And, when you live in a world of appreciation, the universal law of attraction must yield back to you and our world, more things to appreciate. Think about this "win-win" situation while seeing dogs as blessings, powerful energy balances and universal healer's because they are for all ages. If your home needs to attract the spirit of love, contemplate getting a dog, they will change your whole perspective about life know these key qualities. If dogs were fully understood they would be in high demand across the world.