A popular question among dog owners is if dogs can have autism. Which is an interesting question because if people can have it, then why couldn't a dog have it?
Today I am going to break the controversial question down and leave you informed about the topic.
The Current Situation of Dogs and Autism
The simple answer: Dogs can't be diagnosed with autism and nothing has been clearly proven, but many experts do believe that dogs can have autism.
Have you ever seen or owned a dog that you just did not think was quite all in the head or acted like most dogs? Well, a lot of dog owners have wondered this and reached out to veterinarians and scientists to research this topic.
After searching on the web, it is very interesting to learn that there is a relatively large amount of research on this topic. Actually, most of the scientists and researchers are leaning towards the answer being that dogs can have autism from my research of relevant articles.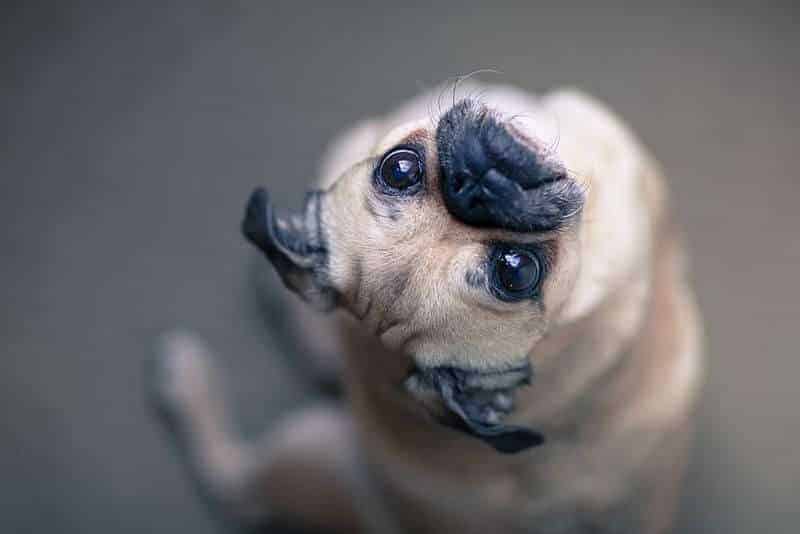 Table of Contents
According to Whole Dog Journal, they were in contact with a Dr. Parthasarathy, and she said "As we are learning more about the complexities of canine neurology, behavior and neurodiversity, the more information there is to help dogs. As we learn more, we may be able to start more finely characterizing different behavioral disorders. We may find that autism is a condition in dogs as it is in people."
This leads me to believe that maybe in the future dogs could be diagnosed with autism and maybe it will receive much more attention and publicity.  Until then, the research and development of this theory deserves money and research so that we can prove or disprove this theory.
What are Signs of Possible Autism in Dogs?
Signs of autism in dogs could be a very aggressive or unaggressive temperament. Another sign that could be autism in a dog could be excessive licking or any other odd behavior that is not very common with other dogs.
Arguments against dogs having autism is that the odd behaviors and temperament could be something else. There are other disorders out there that have been more medically accepted such as canine compulsive disorder.
The odd behaviors that you are identifying as autism could certainly just be a result of another disorder and not autism entirely.
All in all, there really is not enough evidence whether autism is or is not existent in dogs. Hopefully there will be much more evidence as science progresses to know if indeed dogs do have autism or even a separate disorder that has nothing to do with autism.
What we do know is that there are dogs out there with certain disabilities and disorders but we still love them all the exact same!  Feel free to check out all of the various studies and opinions of doctors at some of the links below.
Psychology Today has a great article about this. Another great source of content if you are interested is at Pet MD!